Our cutting-edge chair-side & in-office solutions include complete equipment & material sales & support, as well as industry leading design services.
3DDDS provides tailored services that support industry leading hardware, software & materials, increasing throughput and improving up-time.
Complete CAD design & print services.  Send us your scans. We design and send back a print ready file, or we can quickly produce & ship your parts.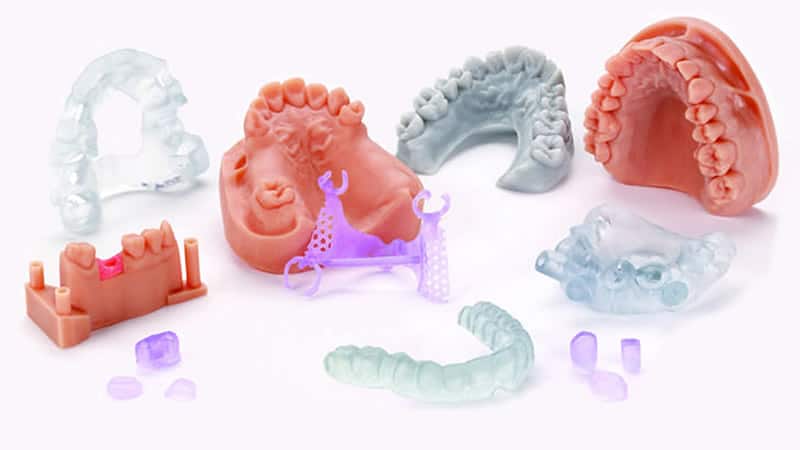 Printer & Material Validation
We work with scanner, printer, software & resin manufacturers to develop consistent, best in class workflows that are easily integrated across industries.
END TO END WORKFLOW SOLUTIONS
Delivering 3D printed parts is a process that requires several key components to work, much less work efficiently.  Cutting corners in any of these areas can cost you time and money.  3DDDS is unique in that we can design a seamless workflow for your lab or dental office, or our full service production facility provides support in areas that simply do not make sense to keep in-house.

Better patient experience
High resolution scans simplify the process, reducing a patient's intraoral discomfort.
Reduced costs
Accuracy and efficiency reduce costs by eliminating the need for impression trays and materials as well as any retakes.
See our Scanner Bundles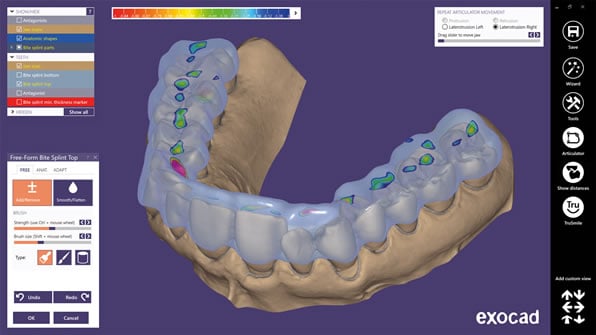 Digital dentistry is complex
The design software you choose to work with is essential to your success, as is the clinician producing the files.
Available in both open and closed architectures and the equipment selected often times determines the software.  Before you choose any software, it is important to determine compatibility, and that it comes with adequate training and support.
3D DDS can help you expand and modify your service offering delivering products that maximize your profitability while minimizing training and integration costs.
3DDDS also provides complete outsourced design services.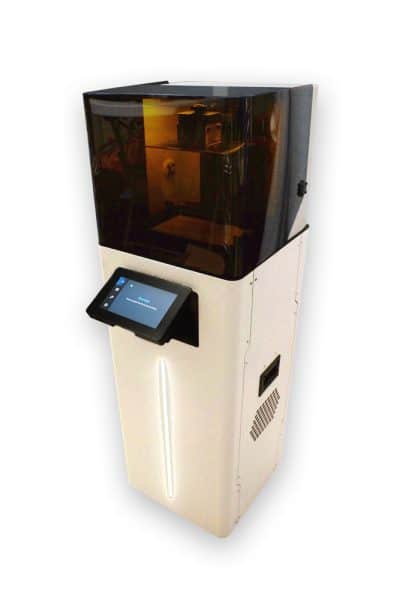 Selection
The selection of 3D printers is growing at a phenomenal rate offering solutions for just about anyone to get into the filed. Unfortunately this complicates things.
Not every printer or print technology is suited for every need.
Accuracy
Understanding a printer's resolution can help you set expectations. Common resin 3D printers include DLP, SLA and LFS systems which use light to cure layers. All are considered high resolution but each deliver different prints.
Efficiency / Volume
In addition to resolution, when deciding on a printer, you should also consider material use, build plate size, peel force, etc.
Material Selection
Not every printer is validated with every resin.  It is critical to understand what materials will work with the printer you are considering, particular if you intend to produce bio-compatible parts.
3DDDS is a full service 3D production facility that provides overflow services to labs and dentists nationally.
See our Printer Bundles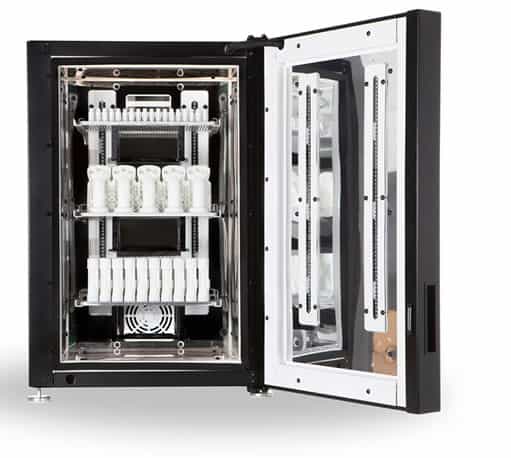 One of the most important, yet most overlooked steps in the 3D print workflow is post processing.
You cannot ignore your post processing and expect decent results, much less produce at scale.  Your wash and curing systems need to be suited to the type of materials you are working with.
Curing systems must be able to produce optimal UV wavelengths and thermal outputs to ensure efficient curing times, increasing productivity.
We are pleased to feature the Industry's leading scanners, insuring we  produce the highest quality designs possible.

Our Featured Scanners

Medit offers solutions that bring the highest level performance into every production environment.
We distribute the full line of Medit intraoral scanners;
See our Scanner Bundles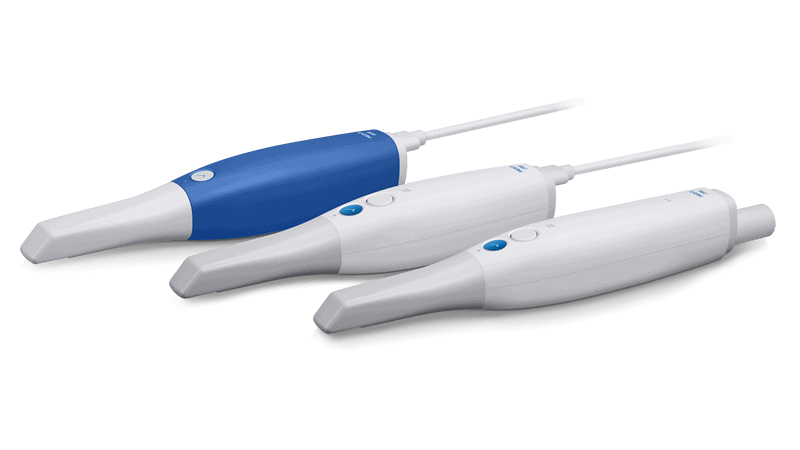 We work with the leading resin manufacturers to produce the highest quality parts available.

KeyPrint by Keystone Industries
3DDDS features KeyPrint® by Keystone Industries®
A full line of precision laboratory and biocompatible resins.
Designed and produced in the U.S.A., KeyPrint® resins prioritize patient safety and are subject to a series of biocompatibility tests in accordance with global regulatory standards.