Looking for 3d printing systems solutions and support?
OUR CAPABILITIES GO WAY BEYOND YOUR TYPICAL 3D PRINT COMPANY

STREAMLINE YOUR BUSINESS WITH OUR INNOVATIVE SOLUTIONS
We develop end to end workflow solutions, integrating design and technical services for labs/dental offices and on-demand manufacturers.
Our validation team works with manufactures to ease entry into the market.
Simply put, we increase productivity.
Ask about our turnkey solutions.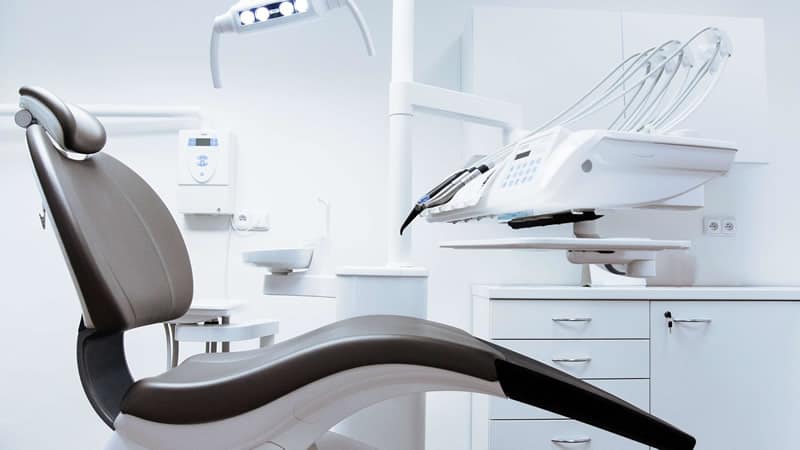 Dental Office Solutions
Our industry leading chair-side solutions include complete equipment & consumable support and industry leading design services.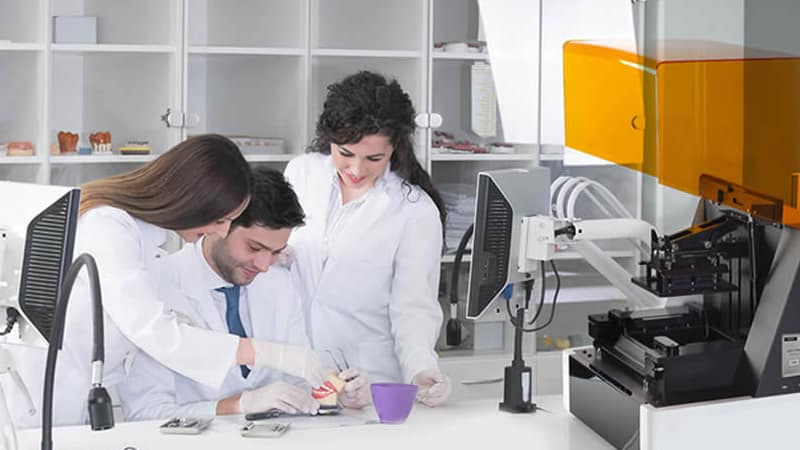 Dental Lab Solutions
3DDDS is provides tailored services that support industry leading hardware, software and materials, leading to sustained up-times.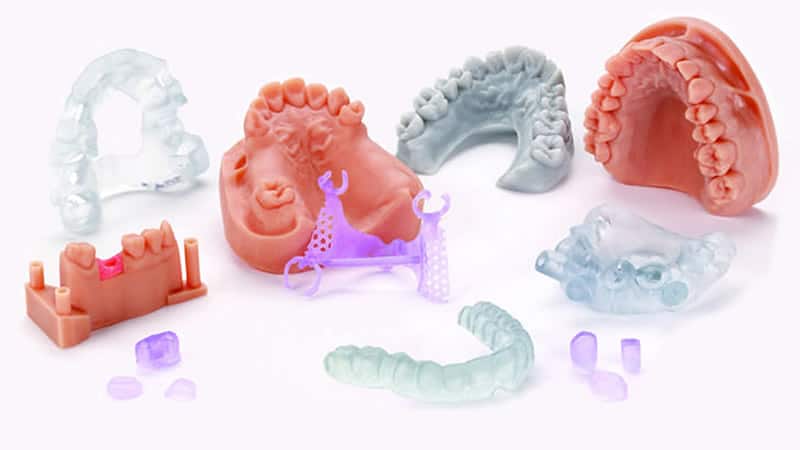 Material Validation
We work hand in hand with scanner, printer and resin manufacturers to bring the best combination of products to market.
We are in the process of rebuilding our site.
Please pardon our appearance. If you need immediate assistance please call (855) 355-0533