Full Service Digital Design & Production Services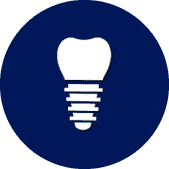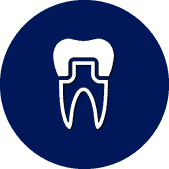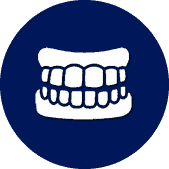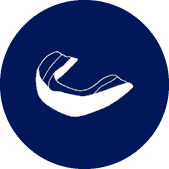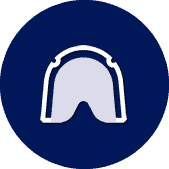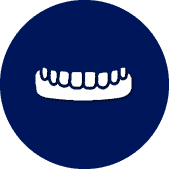 Digital Dental Now Has a Chairside Solution
3D DDS is home to a full service digital design and production lab.  We are setup to help our clients optimize and improve their revenue while providing their patients solutions to problems, quickly and accurately.
Our US based team is made up of dentists, prosthodontists, dental technicians and CAD/CAM designers, allowing us to take on the most sophisticated cases for our clients.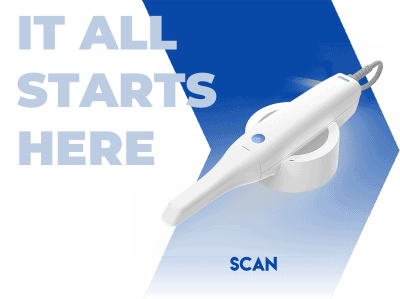 Submit your scans and we will send you back a digital design meeting your exact requirements.
If you don't have an intraoral scanner, we can get you started.  As an authorized Medit Distributor and Certified Training Partner we can set you and your staff up with the Complete Scanning Bundle that includes the equipment, training and support to insure accurate scans.
When you submit a case to 3DDDS, your files will be reviewed and designed to your exact specifications by our U.S. based design team.
Select Your Service Level
DIGITAL DESIGN & PRODUCTION
Submit your scans and we will design, produce and deliver your case quickly, meeting your approved specifications.
Cases
Implant
Denture
Crown & Bridge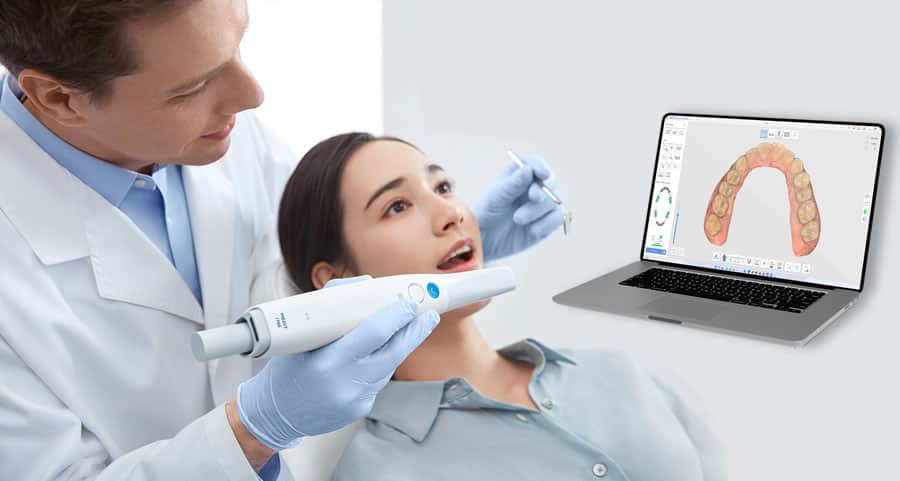 In the event you have a scanner and printer but need someone you can trust to deliver the most accurate designs, you can count on 3DDDS to send you back the design that meets your clients' needs.
Cases
Implant
Denture
Crown & Bridge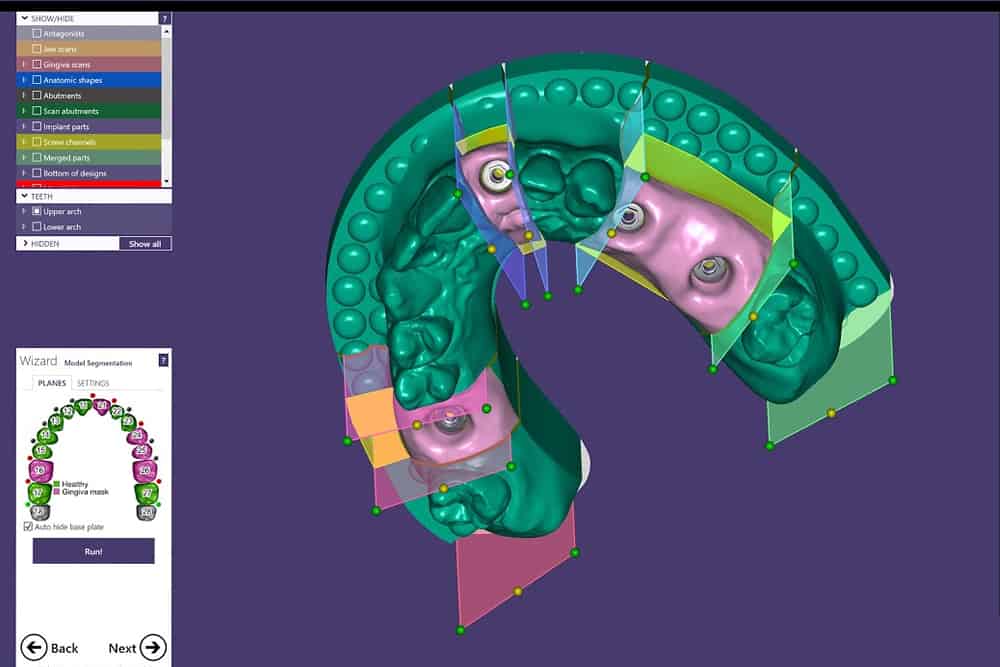 You already produce your own designs.  Submit your cases to 3D DDS and we'll produce your parts, to your specification and will ship out to you, quickly.
Your time matters. We strive to provide one of the quickest turn around times in the industry without sacrificing quality.
Cases
Implant
Denture
Crown & Bridge