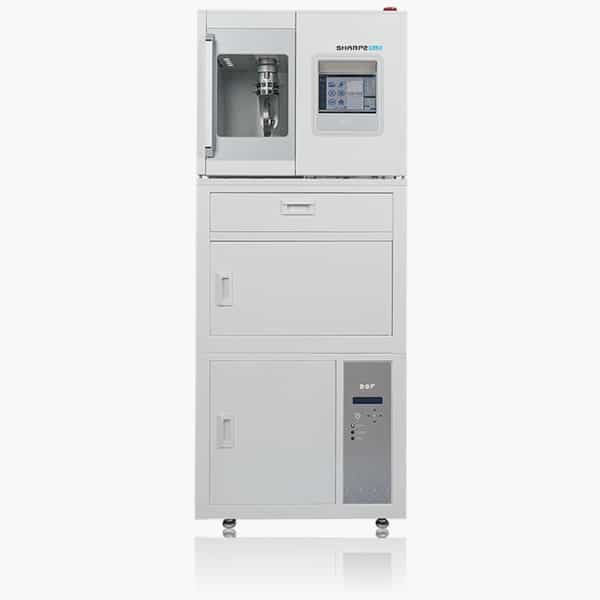 The Complete All-in-One Milling Machine
On-board Computer
ALL in 1 MILLING MACHINE is back with on-board computer and touch screen.
Sturdy and Low-Vibration Frames
Regardless its compact size, the internal structure of steel components delivers an optimal milling speed and durability.
High Quality Spindle
The SHARP2 Plus is ideal for milling zirconia, wax and PMMA with a precision and a maximum speed of 3,600mm/min and maximum spindle speed of 60,000rpm and a concentricity better than 2µm.
User-Friendly Complete Package
A dust collector, a water pump, and a compressor made by DOF are included in a package which provides even more stable milling condition. Maintenance is easy with user-friendly design.
5-axis Simultaneous Processing
Milling on X, Y, & Z axis with 360 degree clockwise and counterclockwise rotating blocks and discs.
12 Station Automatic Tool Changer
High capacity 12 tool changer features sensor provide precision measurements and auto-detect tool breakage.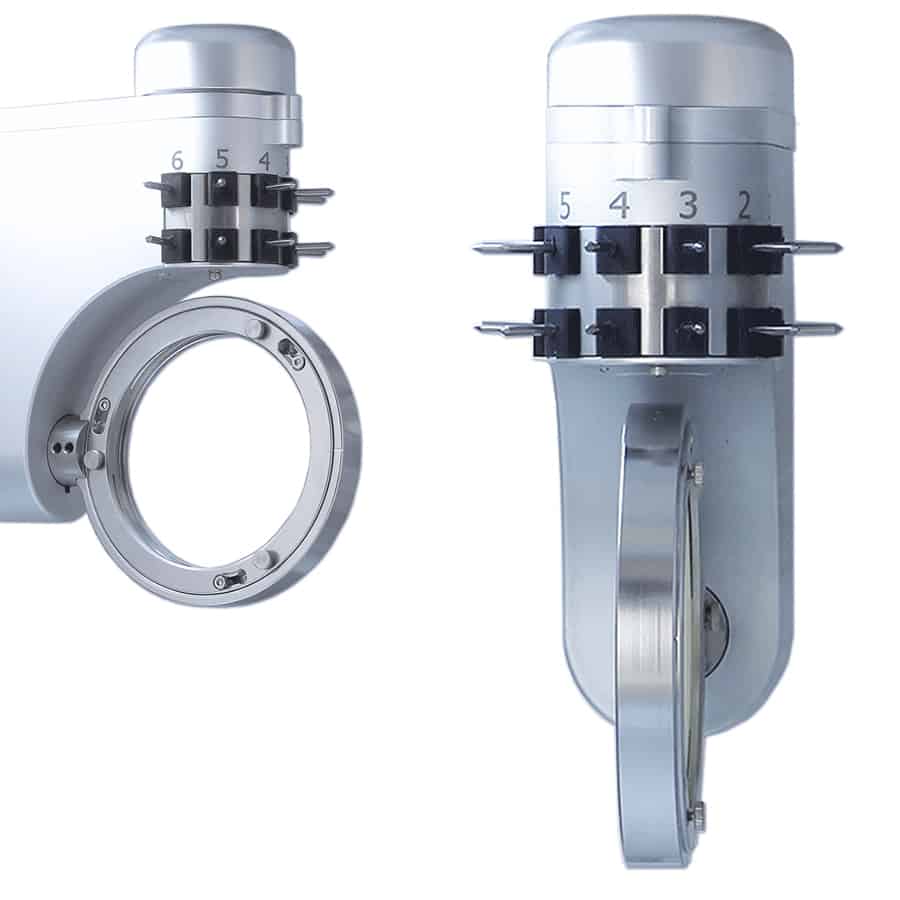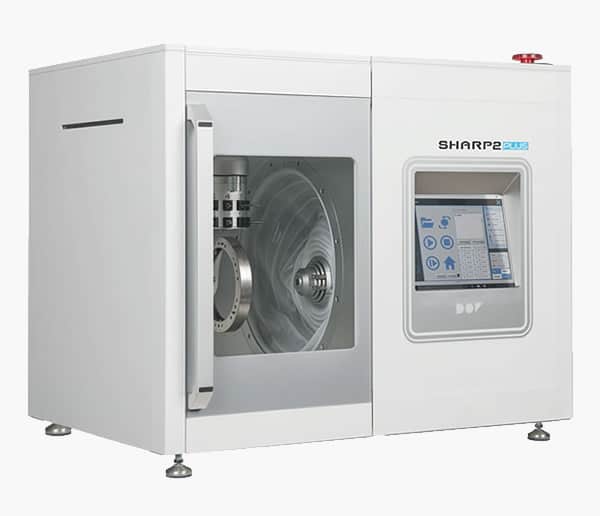 COMPLETELY SELF-CONTAINED
The Complete All-in-One Milling Machine
Intelligent Wet / Dry Milling
A coolant level sensor monitors coolant levels to avoid breakage of tools and materials caused by a decrease of coolant circulation.
Tool Life Cycle Management
Built-in Tool-life management system allows you to monitor the life of individual tools to maintain the high standards of quality and efficiency of your work.
Automatic Calibration
Automatic calibration will assist you with routine maintenance by aligning and adjusting tool settings to optimize the milling results.
Additional Holders
Three additional holders are available for zirconia, titanium, and glass ceramic.