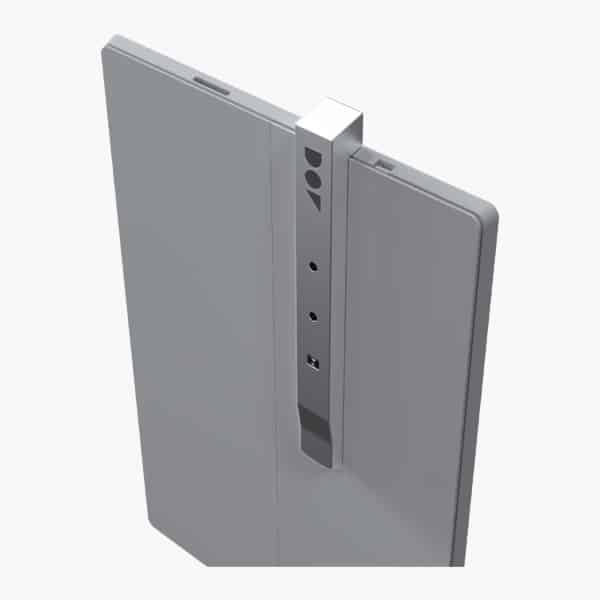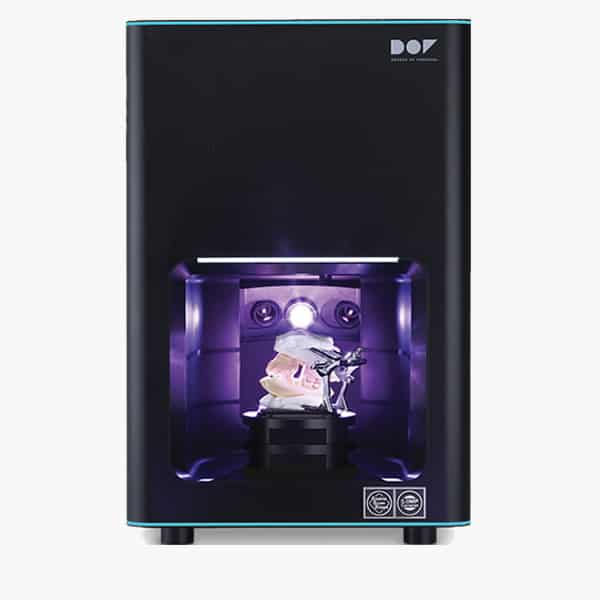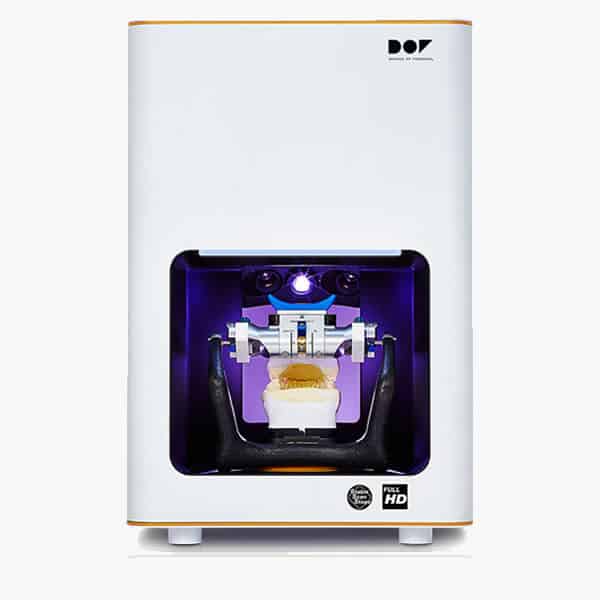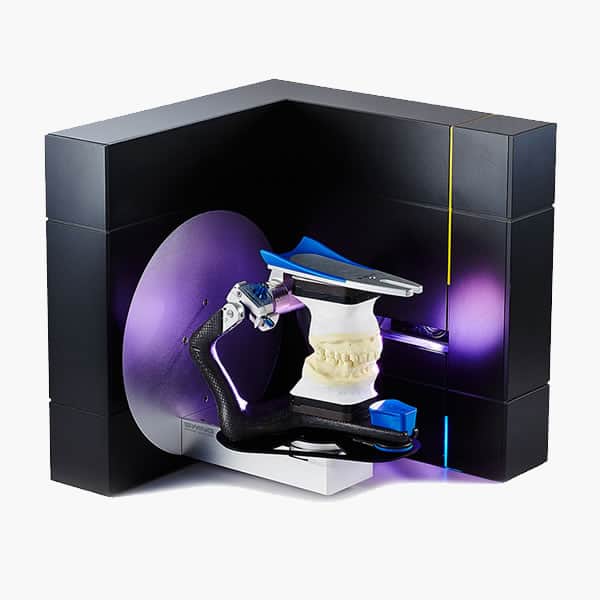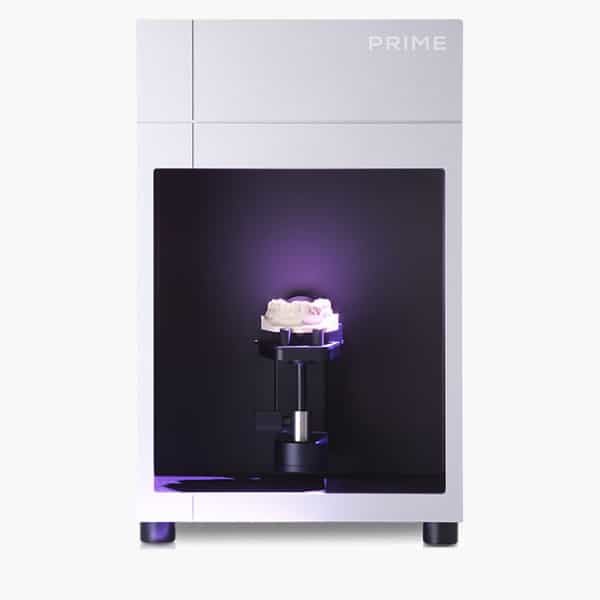 The new SNAP face scanner from Degree of Freedom is now ready for preorder in North America.
Do not miss the chance to be the first to integrate 3D patient face data in CAD designs for virtual diagnostics, full arch prosthetics, and much more!
This one of kind face scanner will allow better integration and communication with the dental lab and clinic as well a great dentist to patient presentation.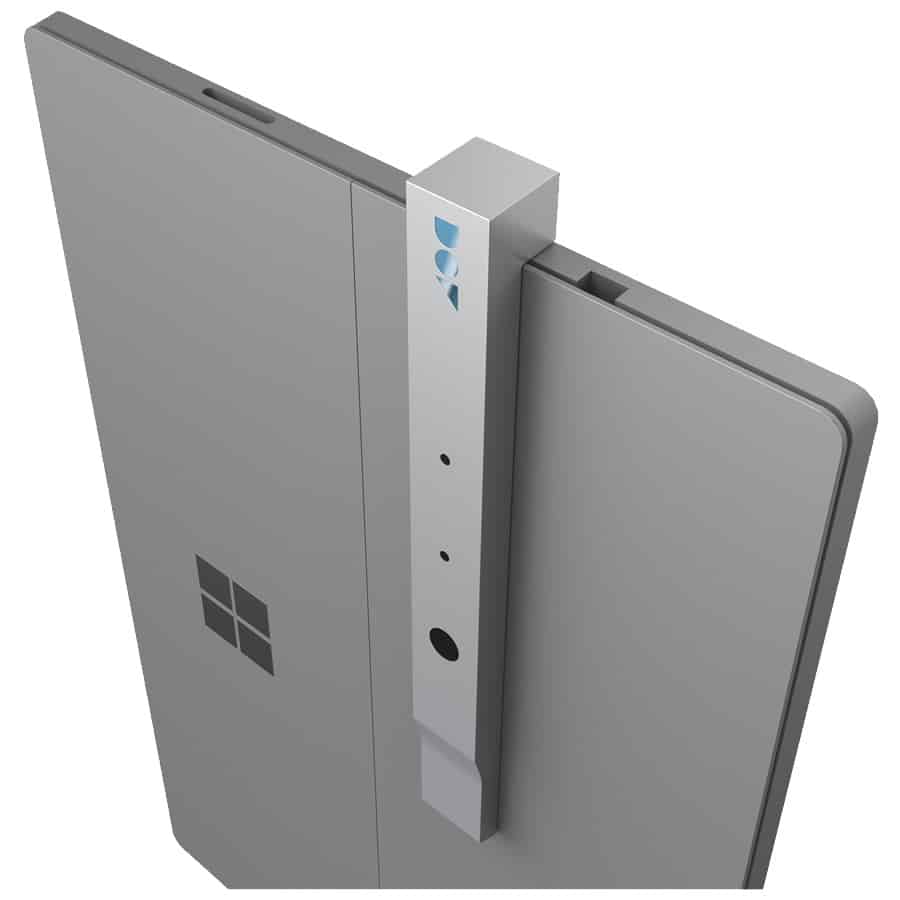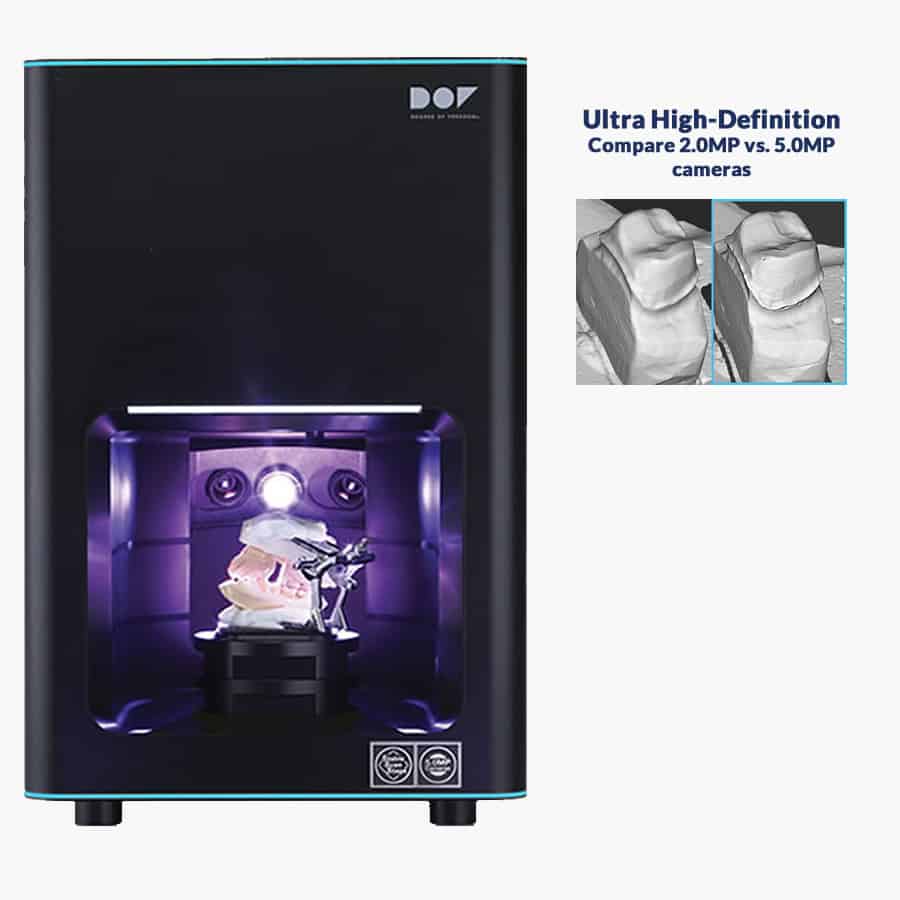 Ultra High-Definition Resolution
The All-New Freedom UHD scanner is a premium 3D scanner with powerful Ultra High-Definition (UHD) resolution and DOF's patented Stable Scan Stage (SSS) technology.
5.0MP cameras of the Freedom UHD provides data with the sharpest margin lines.
MORE POWERFUL THAN EVER
FREEDOM's patented SSS Method with moving camera and light module to rotate around the center of scanning stage and keeps your models stable while scanning.
Articulator Compatibility
Freedom HD will read occlusion relationship directly from your existing articulator.
You can mount your existing major splits on to Transfer Plates and transfer physical coordinates to CAD software.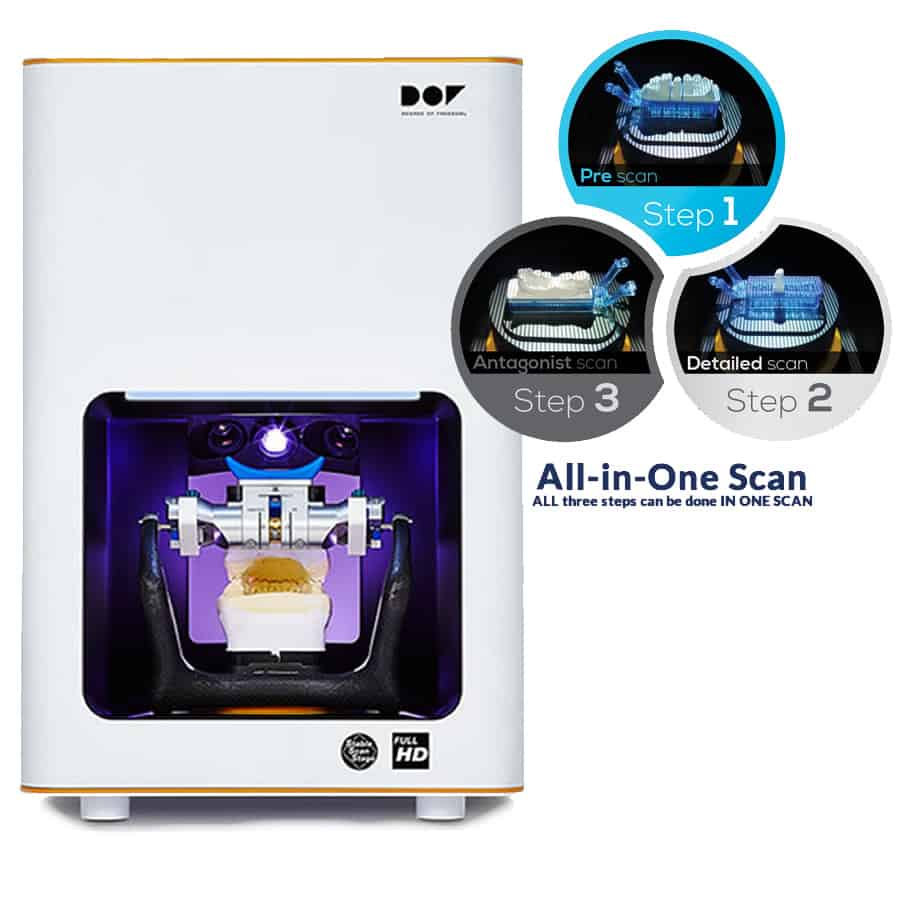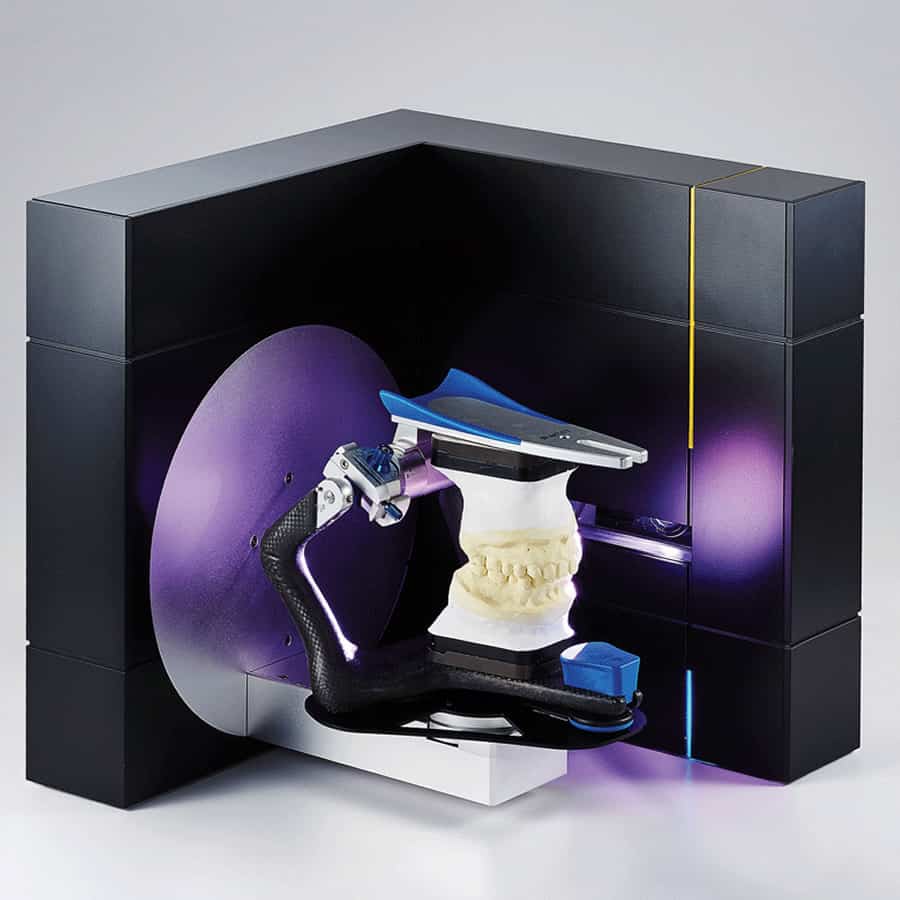 UNIQUE, COMPACT, FAST SWING is an uniquely designed L-shaped dental scanner and compact with open-design that fits anywhere on your desk.
Multi-die Scanning
Implant Multi-die Scanning
Impression Scanning
Pencil Mark Scanning
Orthodontic Applications
Swing™ requires no fixture or adhesive to scan the articulators.
Prime is a simple scanner with most of key elements you need for your lab.
Big Time Saver – Speed
Not only will you benefit from a quick scanning process, but you will also save your working time by using no fixtures. With a combination of 1.3MP cameras and USB 3.0, Prime can now offer a high quality data with speed.