3D Manufacturing is evolving. Equipment is changing. Materials are improving.
3D Manufacturing in dental It is getting closer to the patient every day, creating opportunities for labs and dentists alike. Unfortunately, along with these opportunities come some frustrating challenges.
What kind of printer works with what materials?
Which software should I use?
Do I have to hire a Cad/Cam designer to run my prints?
What happens when my printer stops printing all together?
With over 20 years in the dental industry and pioneering the early versions of the Nobel scanners and CAD/CAM systems we have experienced the good, bad and of course, the ugly that this new technology has brought to dentists and dental labs alike.
Created as a Solution provider, 3D DDS is dedicated to delivering first in class design, technical support, services and materials ensuring our lab and dental clients are up and running all the time.
An exciting byproduct of our leadership role in the dental arena has positioned us as an important integrator in the industrial print market.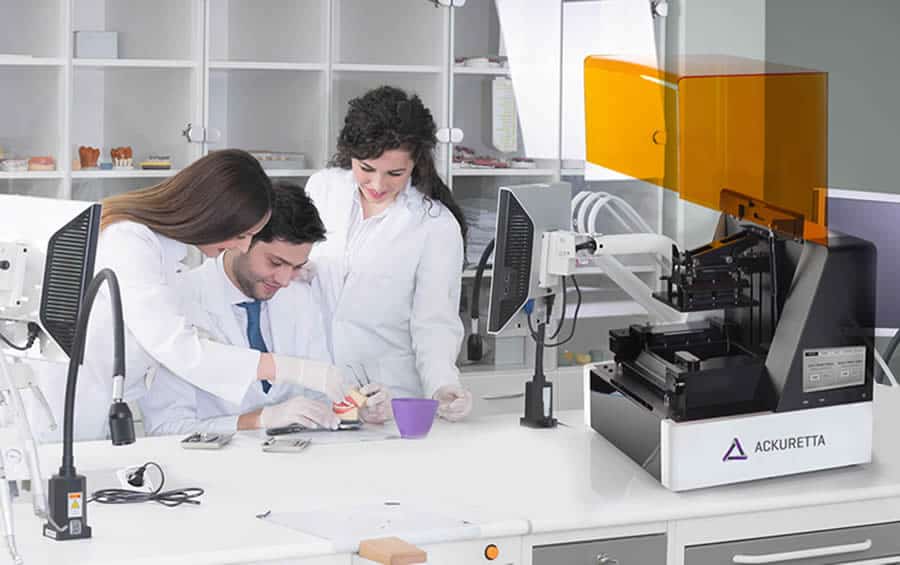 Whether you need;
replacement parts and repairs
software installation and training
hardware sales and setup or
a completely outsourced solution
3D DDS is your best option.
Our goal is to insure every 3D DDS client is up and running – all the time.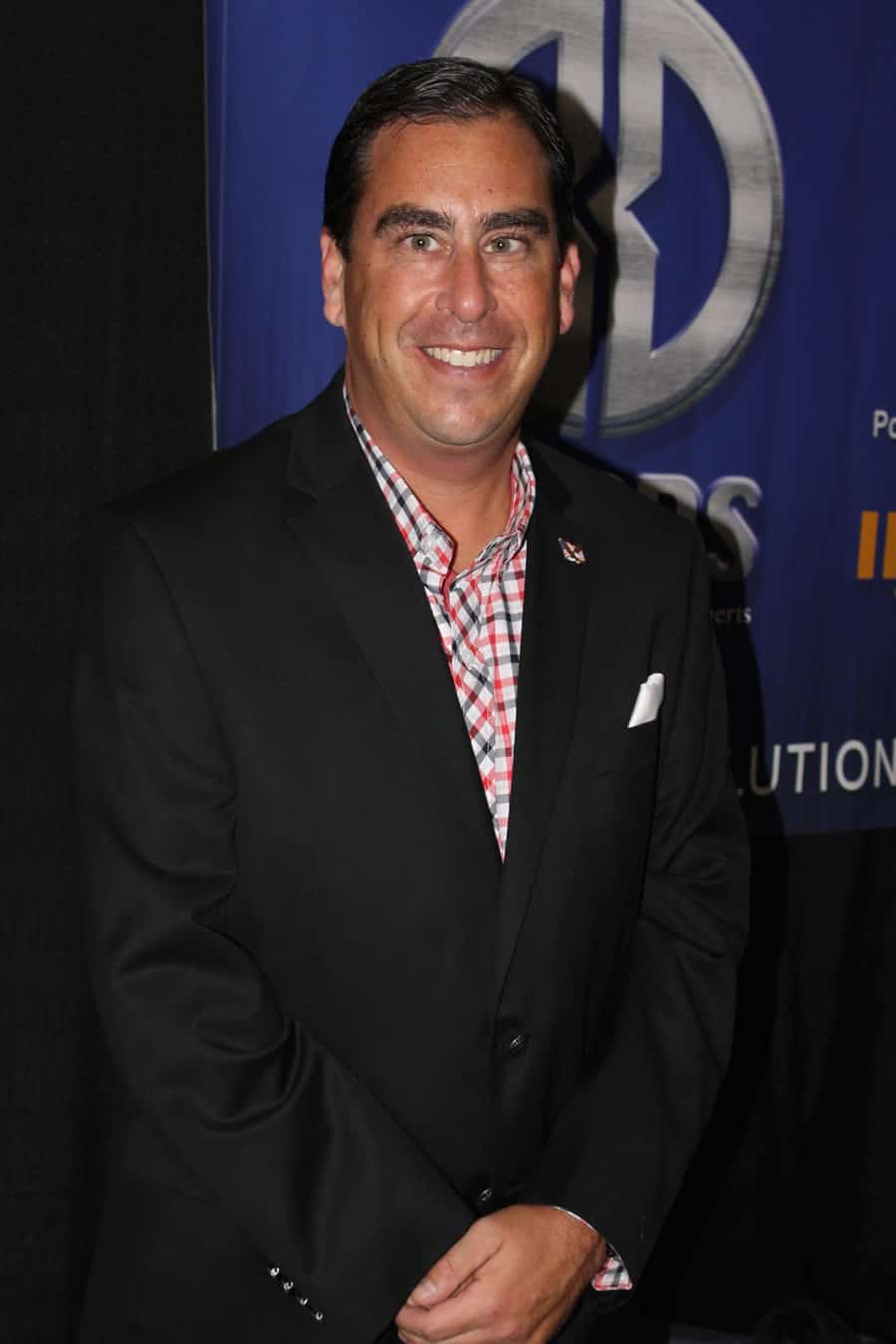 COLIN BARNHARD - CEO & FOUNDER
The son of a board-certified Prosthodontist, Colin has been around dentistry his entire life.  After graduating from Wagner College and a brief stint working in hospital administration he joined his  father's practice working in the office laboratory where he spent years under the tutelage of some of the New York areas most respected Prosthodontists and Master Technicians.
Seeking to advance his skill-set and knowledge-base Colin returned to NYU in 1999-2000 to take the Master Dental Technologist Program including their award winning full mouth rehabilitation courses designed to help dentists and laboratory technicians better communicate and understand the dynamics of more complex treatments.  It was here that he developed his own passion for advanced dentistry including the emerging CAD CAM technology that would become commonplace in today's dental laboratory.
Always at the front of new product development and emerging technologies, Colin has, and continues to consult for major manufacturers, suppliers and laboratories around the world providing technical support, developing training programs and implementing workflows to streamline today's modern dental labs and creating solutions for dental offices.